Covid -19 update from Hodson Ford
We can advise all our customers as from Monday 19th July 2021 it is no longer a legal requirement to wear a face mask or face covering in our Sales Showroom, however we would welcome and indeed encourage anyone to continue to do so.
For your added reassurance we have left our screens in place at main reception & our sales desks.
We would kindly request customers to maintain social distancing wherever possible within the Dealership.
We will still be following the Ford Care code to ensure your safety whilst visiting Hodson Ford details of which can be found by clicking the following link; https://hodsonford.co.uk/ford/carecode


BRING ON TOMORROW
By electrifying our entire range of vehicles, we're not just imagining what tomorrow will look like. We're already building it.

By the end of 2021, we'll have launched 16 new hybrid and electric vehicles in the UK.

Whether it's Puma with EcoBoost Hybrid, Kuga with three hybrid options, or our all-electric Mustang Mach-E: you have the power to choose the right EV for you.
FORD COMMITS TO AN ELECTRIC FUTURE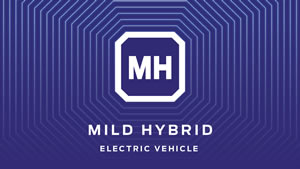 Kuga
Puma
Transit Custom
Tourneo Custom
Transit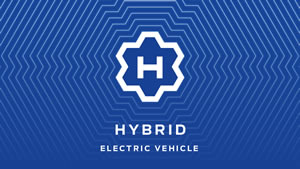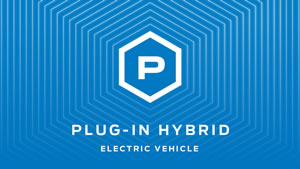 Kuga
Transit Custom
Tourneo Custom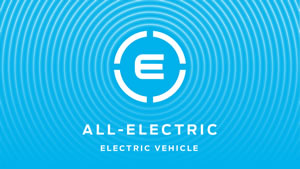 Future Vehicle:
Mustang-inspired All-Electric SUV
Which Electric Vehicle Is Right For You?
Mild Hybrid Electric Vehicles (MHEV)
A small-Electric motor that helps improve efficiency. Mild Hybrid vehicles have two sources of power that work together –a conventional engine and a battery -driven electric motor. The electric motor does not power the car. It simply assists it.
Hybrid Electric Vehicles (HEV)
A seamless blend of conventional and electric power. Hybrid vehicles have two sources of power. They can automatically switch between conventional mode, pure electric mode (for short distances)or use both to power the vehicle as needed.
Plug-in Hybrid Vehicles (PHEV)
Plug In. Charge up. Improve Efficiency. Plug-in Hybrids have the two sources of power like a Hybrid, but with a larger high voltage battery, enabling you to drive longer distances on All-Electric power.
All-Electric Vehicles (BEV)
100% Electric. Just charge it up and go. All-Electric cars are powered by electricity alone. This means they have to be charged before you can drive.
To see the current prices of the range please view our New Car Price List.
FORD MONDEO HYBRID
NEW FORD PUMA HYBRID
FORD KUGA
NEW FORD Focus MHEV
NEW FORD Fiesta MHEV
Hodson Ford - Registered Office: Wolverhampton Road, Penkridge, Stafford ST19 5NS - Registered in England No. 1288020 - VAT No. 280 5816 50 -
Privacy Policy