Covid -19 update from Hodson Ford
As of Thursday the 31st December 2020 we can advise you our New & Used Car Showroom will be closed until further notice following the Governments most recent guidance.
Our Internet Sales Team will now be on hand remotley to offer you assistance, feel free to contact either Rob Caron or Charles Minors on 01785 712 244 or alternatively on the following email addresses:-
charlesminors@hodsonford.co.uk
Our Service & MOT Department alongside our Accident Repair Centre will remain open throughout.
We are pleased to advise that secure Covid-19 Collection & Delivery of your vehicle is available, if you would like to book your vehicle in please contact us on 01785 712 244.
As we are approaching 2021 we would like to take the opportunity to wish you and your families all the very best and thank you for your continued support through these challenging times .


FORD HYBRID / ELECTRIC VEHICLES
Ford UK plans to release 13 electric vehicles by 2020.
Hodson Ford are excited to introduce you to the excellent range of new Mild Hybrid, Hybrid, Plug-in Hybrid and battery electric vehicles that have been announced so far and help you discover more about the different powertrains available.
Get in touch! Our friendly sales team will be pleased to answer any questions you may have on our expanding electric range.
FORD COMMITS TO AN ELECTRIC FUTURE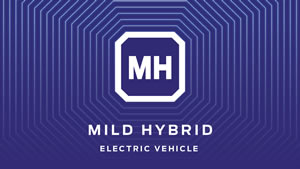 All-New Kuga
New Puma
Transit Custom
Tourneo Custom
New Transit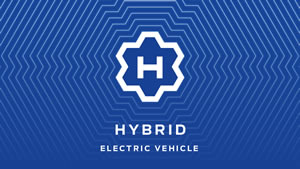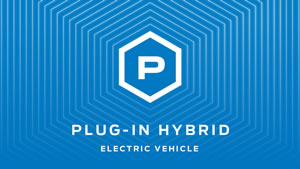 All-New Kuga
Transit Custom
Tourneo Custom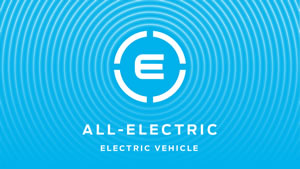 Future Vehicle:
Mustang-inspired All-Electric SUV
Which Electric Vehicle Is Right For You?
Mild Hybrid Electric Vehicles (MHEV)
A smAll-Electric motor that helps improve efficiency. Mild Hybrid vehicles have two sources of power that work together –a conventional engine and a battery -driven electric motor. The electric motor does not power the car. It simply assists it.
Hybrid Electric Vehicles (HEV)
A seamless blend of conventional and electric power. Hybrid vehicles have two sources of power. They can automatically switch between conventional mode, pure electric mode (for short distances)or use both to power the vehicle as needed.
Plug-in Hybrid Vehicles (PHEV)
Plug In. Charge up. Improve Efficiency. Plug-in Hybrids have the two sources of power like a Hybrid, but with a larger high voltage battery, enabling you to drive longer distances on All-Electric power.
All-Electric Vehicles (BEV)
100% Electric. Just charge it up and go. All-Electric cars are powered by electricity alone. This means they have to be charged before you can drive.
To see the current prices of the range please view our New Car Price List.
NEW FORD MONDEO HYBRID
NEW FORD PUMA HYBRID
NEW FORD Focus MHEV
NEW FORD Fiesta MHEV
Hodson Ford - Registered Office: Wolverhampton Road, Penkridge, Stafford ST19 5NS - Registered in England No. 1288020 - VAT No. 280 5816 50 -
Privacy Policy