Covid -19 update from Hodson Ford
As of Thursday 5th November we can advise you our New & Used Car Showroom will be closed following the Governments most recent guidance .
The great news is you can still purchase one of our vehicle's during this time . Our fantastic Internet sales team will be on hand to offer you assistance feel free to contact either Rob or Charles on the following email addresses:-
robcaron@hodsonford.co.uk
charlesminors@hodsonford.co.uk
They are available 7 days a week from 9.00 till 6.00
Our Service and Accident Repair Centers will remain open throughout .
We are pleased to advise Covid Secure collection & delivery of your vehicle is available.
If you would like to book your vehicle in then call us on 01785 712244
Our opening hours are for Service and accident repair are
Monday to Friday 8.00 till 5.00
Saturday Closed
Sunday Closed


EXPRESS SERVICING AT HODSON FORD
The Service that gets you back on the road – quickly.
We care about your time, so we have designed a service specifically dedicated to helping you save it.
Our all-new Ford Express Service means you can wait with us whilst two Ford-trained technicians team up and simultaneously carry out a service on your vehicle, meaning you can benefit from our quickest service yet.
Take a seat, have a coffee and enjoy some of the benefits we offer during the short waiting time.
Having two technicians carry out a Scheduled or Motorcraft Service on your car or commercial vehicle means a quicker service.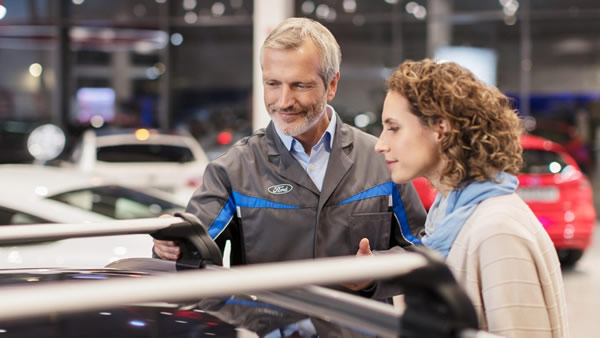 A quicker service means less downtime, so you can make better use of the time you gain. Why not browse our current models while you wait in our showroom?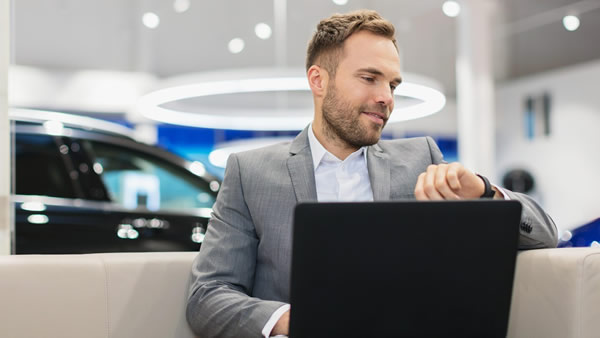 Enjoy free WiFi connectivity while you wait. Make a conference call, chat with your family or relax while you check your social media.
Hodson Ford - Registered Office: Wolverhampton Road, Penkridge, Stafford ST19 5NS - Registered in England No. 1288020 - VAT No. 280 5816 50 -
Privacy Policy